Client Server Architecture in E-Commerce
India has an internet users base of about 475 million as of July 2018, about 40% of the population. Despite being the second-largest userbase in world, only behind China (650 million, 48% of population), the penetration of e-commerce is low compared to markets like the United States (266 million, 84%), or France (54 M, 81%), but is growing at an unprecedented rate, adding around 6 million new entrants every month. The industry consensus is that growth is at inflection point.
In business there are buyers and sellers. Similarly, in E-commerce, there are clients and servers. The client is a program or Internet service that sends commands to and receives information from the corresponding program at a remote server. The internet services run as client server programs.
Gopher is a best example. Gopher is a new oriented system that gives access to document files and other Internet services regardless of where they are on the Internet. This software for Gopher was created and developed at the University of Minnesota to allow users to browse and retrieve documents in a campus environment. When a user starts a client program on her computer, it contacts a Gopher server.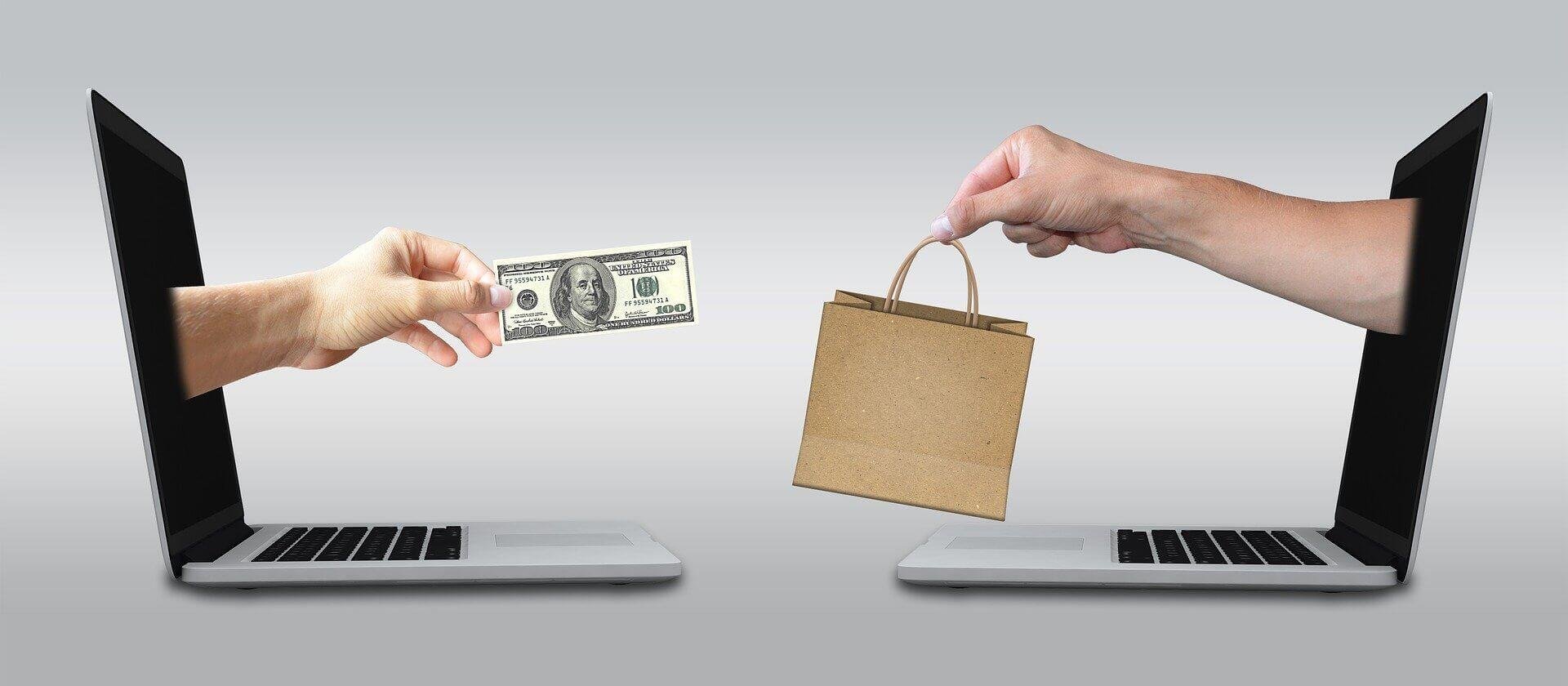 Server is a computer that shares resources with other computers on the Internet. In this architecture, the client device requests information from the servers.
The earlier mainframe based models were too costly and too slow to accommodate audio and video media. The present model links the user computer to the stored database server. Many computation are done by this client. The client inter-acts with the server through a request reply process. This process is known as message passing.
The servers are designed in such a way that this can handle move clients at the same time. The servers have the capability of application tasks, storage handling and provides security and scalability. The server technology has the capacity of distribution, connectivity, security etc.